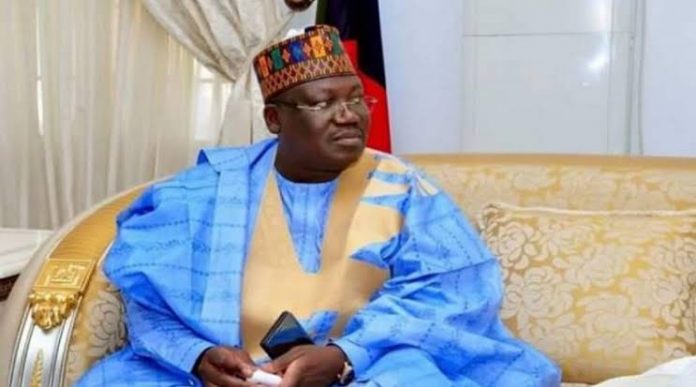 ….appoints Senator Hassan Lawali to Chair Ecology and Climate Change Committee
Abuja – President of the Senate, Ahmad Lawan, has announced the constitution of a Conference Committee on the Federal Medical Centres bill.
This was just as the Senate President appointed Senator Hassan Lawali, who represents Zamfara West, as Chairman of the Committee on Ecology and Climate Change.
The announcements were made on Wednesday moments before the chamber adjourned plenary till next week Tuesday, 8th March, 2022.
Senator Yahaya Oloriegbe was appointed to serve as Chairman of the Conference Committee.
Members of the Committee include: Senators Chukwuka Utazi, Hassan Hadejia, and Adelere Oriolowo.
Others are Senators Sadiq Umar, Akon Eyakenyi and Bulus Amos.
The Conference Committee is expected to meet with its counterpart in the House of Representatives on the Federal Medical Centres (Establishment) Bill, 2021, presently before the National Assembly for consideration and passage.