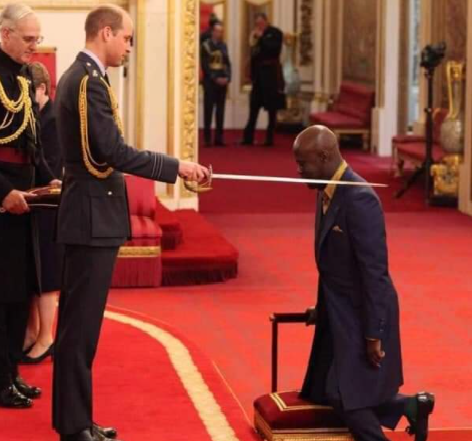 Ghanaian architect Sir David Adjaye has received the 2021 Royal Gold Medal from the Royal Institute of British Architects in the UK. The award is one of the highest in the field.
It's the first time in the award's 172-year history that it's been presented to a Black architect.
The judges praised Adiaye as "a singular and timely talent and a strong reminder of the insightful and integrative role of the architect."
Congratulations to one of Ghana's finest exports.
Source : Black Ghana Star