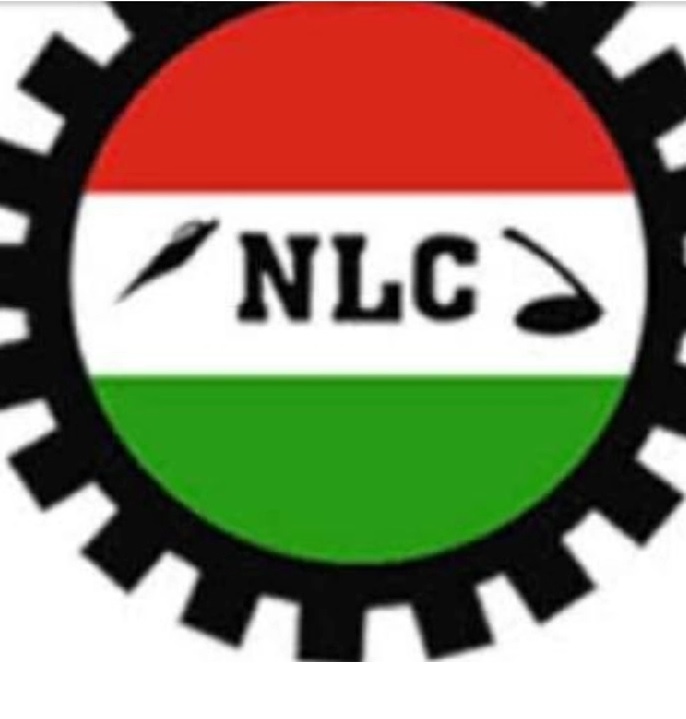 The Nigeria Labour Congress has vowed to proceed with its planned strike and protest with effect from September 28 following the failure of the Federal Government to reverse the hike in electricity tariff and fuel price.
Rising from its National Executive Council meeting in Abuja a few minutes ago, the NLC President, Ayuba Wabba, said the proposed action by the organised labour would proceed from next week.
He stated that the decision was unanimously taken by the chairmen of the 36 states and FCT chapters of the NLC.
Meanwhile, the Trade Union Congress of Nigeria says it has postponed its planned nationwide protest scheduled for Sept. 23 till Sept. 28.
Its Chairman, Lagos State Council, Mr Gbenga Ekundayo, said, "TUC's ultimatum ended today (September 22); meanwhile, NLC's ultimatum will end on September 28.
"So, those are two ultimata, and the labour movement should not work that way; so, we have to harmonise our moves together.
"At the national level, it was agreed that we all wait till Sept. 28."
NAN reports that TUC had on September 14 issued a seven-day ultimatum to the government to reverse the hike in electricity and petrol prices.