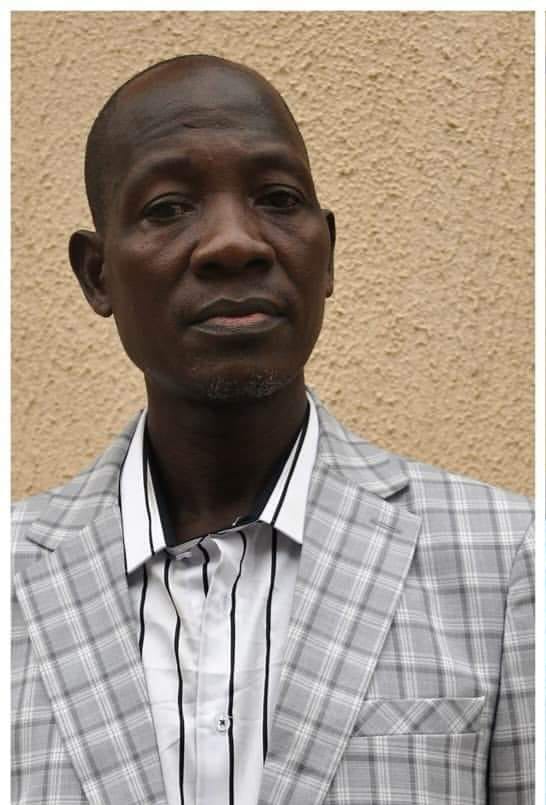 Yohanna Margif, the Labour Party Candidate in Plateau State has been expelled from the Party.
A state signed by James Awara the State Party Secretary said his expulsion was a result of the various investigated petitions forwarded to the Party's National Headquarters against him.
He was arrested by the Plateau State Police command on grounds of fraud snd issuing of dud cheques to the tune of N14m,.
Mr Yohanna Margif was alleged to have swindled an house of assembly staff of N40m by selling a house that did not belong to him.
"According the statement, "about four hotels in Abuja metropolis brought bills of over N3m, which he incurred and escaped from such hotels.
"This Party has called him severally, but he declined to show up. He wanted to trade the ticket given to him for N50m hence he signed a withdrawal letter in anticipation of the said amount.
" When the money was not forthcoming, he started blackmailing the Party for allegedly forging his signature. This Party is a responsible political platform that harbours people of integrity.
"The National Working Committee has expelled him from the party forthwith. "Henceforth, anyone who has any dealing(s) with him on behalf of Labour Party does so at his/her own risk.
"INEC has been notified of this development and the substitutionary primaries has since been conducted and the new Gubernatorial candidate has been unveiled, he is Dr. Patrick Dakum.