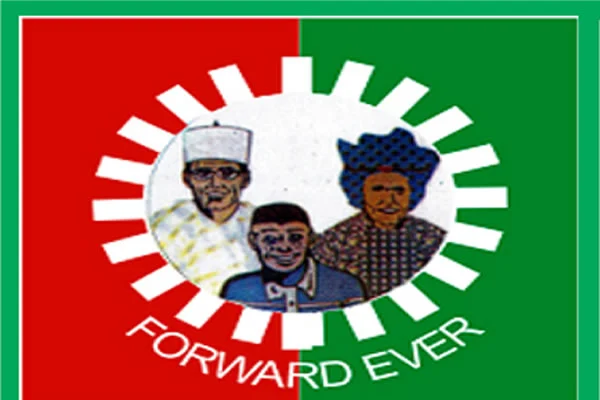 By Tai Agbo
The gubernatorial candidate of the Labour Party, (LP) in Enugu State Barrister Chijoke Jonathan Edeoga has pledged to address the infrastructural decay in the state if elected into power in the forthcoming general elections.
He berated the Peoples Democratic Party, (PDP) led government for paying lip service to issues of development in Enugu State adding that Labour party would liberate the state from the maladministration of the party.
Barrister Edeoga was addressing the people of Enugu North in Nsukka during the flag off of the Zonal rally of the party which was attended by a marmot crowd at the Nsukka High School premises on Saturday.
The Labour Party Governorship Candidate promised to rebrand Enugu State and rescue it from the 23 years of economic strangulation by the PDP's bad governance.
"Labour party will run an all inclusive government, promote rule of law and ensure equity, fairness and justice " Barrister Edeoga assured urging the people vote out PDP in Enugu State
He promised to give Nsukka the needed face-lift adding that the zone had remained the least developed among the three senatorial zones of the state despite hosting one of the oldest universities in the country.
He stated that the Labour Party has as part of its cardinal objectives, war against corruption and insecurity which his administration would key into to bring down cost of governance and attract investment into Enugu State.
Edeoga equally pledged to pay attention to education, health and uneemployment adding that his government if voted into power would support small and medium scale enterprises to serve as engine growth for the economy of the state and provide employments for the youths.
.