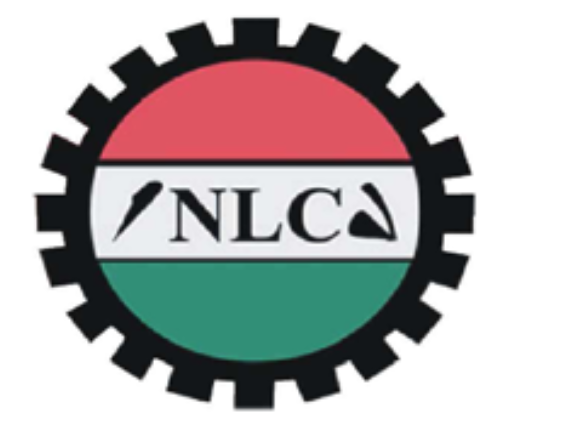 The Nigeria Labour Congress (NLC) and Trade Union Congress (TUC) in Niger has made three points demand to enable it suspend the ongoing seven-day strike in the state.
Mr Yakubu Garba, the state Chairman, NLC made this known on Sunday, in an interview with the News Agency of Nigeria (NAN) in Minna.
"We held a meeting with the government team on Saturday night and agreed that the October salaries of Local Government workers be paid.
"Organised labour also demanded that the state government remit corporative deductions to workers and 80 civil servants dismissed from service be re-instated," he said.