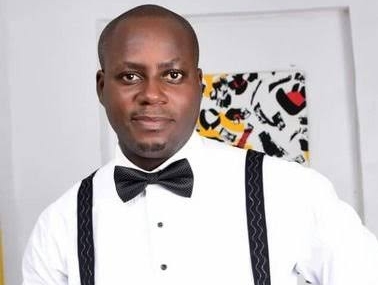 The Ondo state Chapter of the Nigeria Union of journalists has called for the killers of its member Bunmi Afuye who was shot dead in a bank robbery to be brought to book.
In a statement jointly signed by the Chairman Adetona Aderoboye and secretary Leke Adegbite described the Killing as "the highest level of callousness, wickedness and an unforgivable act of cutting short the life of one of our brightest, cerebral and versatile colleagues".
The union said it was " sunset at noon" for the state chapter of the NUJ adding that Bunni would be greatly missed as he touched the lives of many.
While consoling the family of Bunmi and that of the slain policeman, they called on security operatives to act fast and ensure that the perpetrators of the heinous crime are brought to book.