The international council on Aviation has mandated all member states to set aside February 20 each year to remember air crash victims and identify with survivors and families of the victims in their healing process.
The President of ICAO, Salvatore Sciacchitano addressing the attendees which included representatives of airlines  said air crashes are a reminder of the responsibility to the traveling public to do more.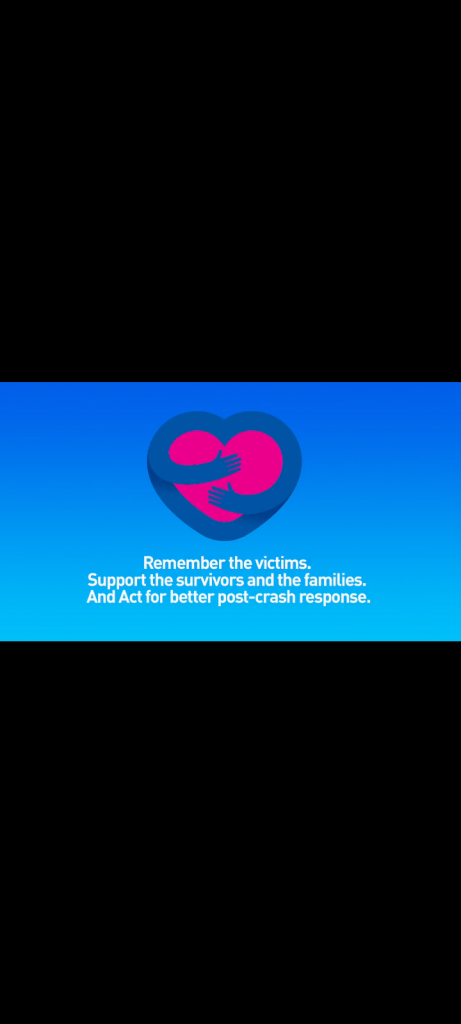 The Minister of Aviation Sen Hadi Sirika who was represented by Captain Alkali Talba commiserated with the families of the victims saying the day called for sober reaction.
In his address, the commissioner and CEO of AIB Engr Akin Olateru assured Nigerians that industry regulators are committed to offering significant support in case of incidents but more so to preventing them.
"The Bureau has provided family assistance in the recovery of personal effects of victims, identification of bodies, provision of information on accident Investigations, and pathological services, amongst others".
"AIB has also participated in the commemoration of air crash accident anniversaries.
I believe that irrespective of the scale of an accident, the victims and their families should receive appropriate and timely assistance".
The DG NCAA Capt Nuhu Musa said the initiative to commemorate the day is laudable and will honor the victims and offer families consolation.
A representative of families of the victims  Mr Eric Briggs expressed appreciation for the event and asked for a more timely approach to communication with family members when a crash occurs.

In Nigeria, between 1969 and now, 2038 lives have been lost to air crashes, 1996 on board and 42 on ground. Though the victims are dead, the families grieve on and bear the pain of their loss long after the incident.