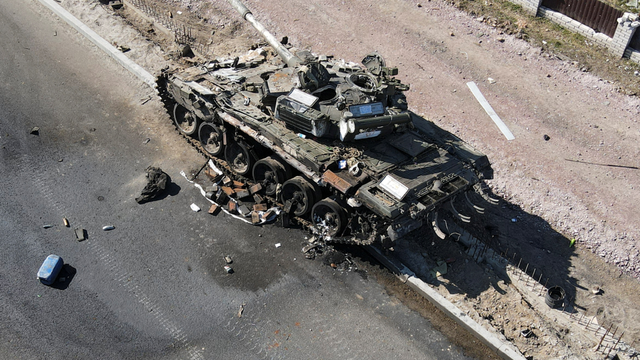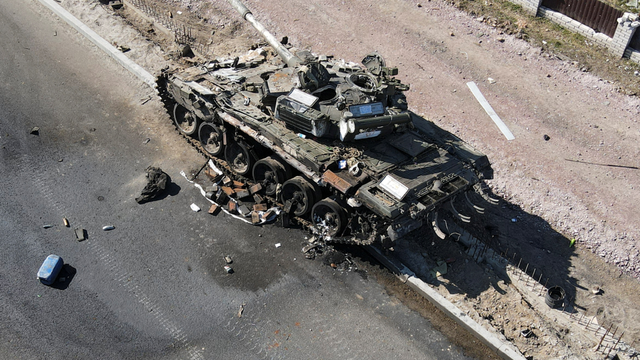 A senior NATO military officer said Wednesday that the alliance believes between 7,000 and 15,000 Russian troops have been killed in the ongoing war in Ukraine.
The military officer, speaking on condition of anonymity, according to the Associated Press, said the estimate of the number killed is based on a combination of information from the Ukrainian government, indications from Russia, and open-source information.
The officer added that an estimate of 30,000 to 40,000 Russian casualties overall is derived from what he called a standard calculation that in war an army suffers three wounded soldiers for every soldier killed.
The casualties include killed in action and wounded in action, as well as those taken prisoner or missing in action, the officer said.
Source: Fox News