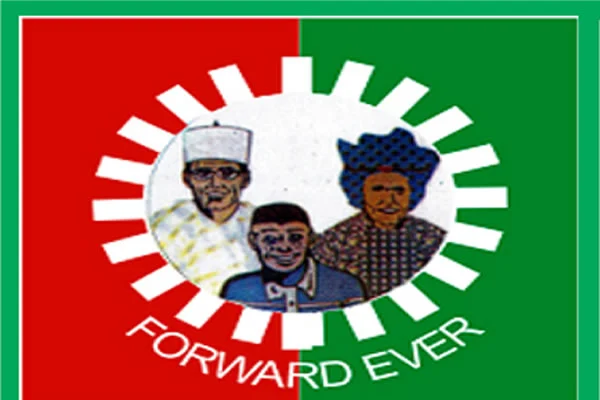 Some political parties in the North are secretly working for Labour Party Candidate , His Excellency, Governor Peter Obi.
This was the submission of the Labour Party member in Katsina State, Honourable Ibrahim Abu Musawa.
According to him, "Labour party is the wind that is blowing now, it will be greater than the wind that blew in 2015 when President Muhammadu Buhari got into power.
"It is a stronger, bigger and greater reflection of that wind.  It's a revolution that will change our political landscape.
"l believe the general election is going to be for Labour party because Labour party decided to produce the most competent person among all the presidential candidates who happen to be a younger and very sincere person. Somebody that is not an ethnic bigot.
He said it has become quite clear that "a president coming from our state did not stop people from being killed. So many Katsina citizens or natives of the state enter and sleep in their farms when it is 7pm and in the next morning they will come out to their families. So we don't pray that such government should continue.
"We want a change that is a real change, that is change in nature, not change from one party to another, not change in words only. Change that will connive and betray people just to make yourself and your family happy. We don't pray that such a change should come around again.
"That is why we are fully in support of Obi. It is not just us but even the APC and the whole political parties underground they are working for labour party not only in Katsina but in the entire part of the North.